help women build successful businesses
Platform WomanUP - unites women entrepreneurs.
The first step is Russia.
Objective: to scale the Platform to the World and to provide access to the platform in all languages of the world.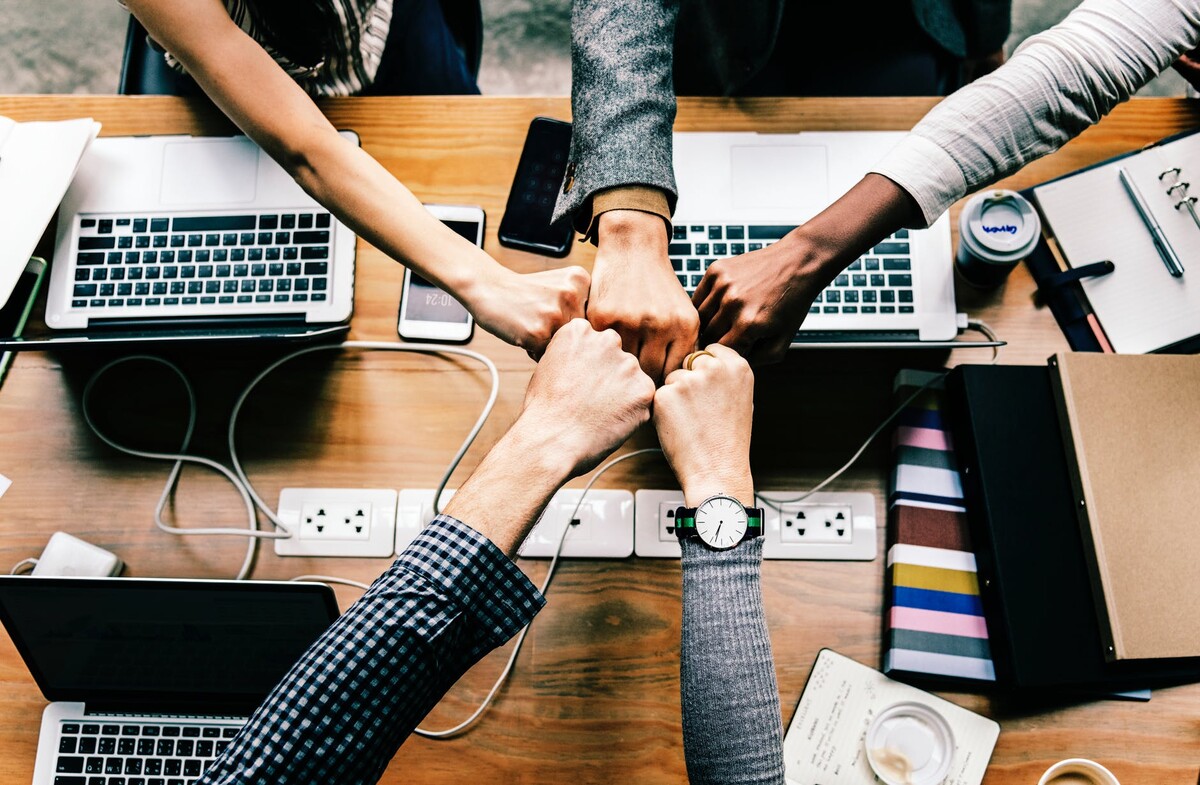 We create various events that draw attention to the female entrepreneur as a whole.
We pay special attention to social projects and regional gaps.
We contribute to the active development of small business, which creates the stability of the economy of the region as a whole.
OUR OPPORTUNITIES
cooperation with partners:
We are interested in potential partners to create accelerators in different directions, not only in Russia, but also in the whole World.

Organization of regional stages of competitions
We offer support in organizing regional stages of All-Russian competitions.


We understand the importance of women's entrepreneurship, so we understand the importance of holding events to attract the attention of women entrepreneurs to a specific problem or a specific brand.