We help women build a successful business from anywhere in the world
WOMAN UP IS A COMMUNITY FOR
Those who want to be an entrepreneur
Those who have already taken their first steps
Those who have been in business for a long time but want to move to a new level
THE PLATFORM IS FREE OF CHARGE
Our business model is based not on users' fees, but on attracting partners.
Registered User Benefits:
After registration you get access to useful insights about business development. Only relevant information based on personal experience of our experts. No cliched tools and methods
---
Access to 14-Days-to-Higher-Revenue Marafon
---
Access to online business-oriented lectures from our experts
---
Access to online chat: all the participants in one place
---
Weekly newsletter with up-to-date information and tips
WomanUP is open to the world. Beside Russia, Russian-speaking participants from Europe are registered on the platform.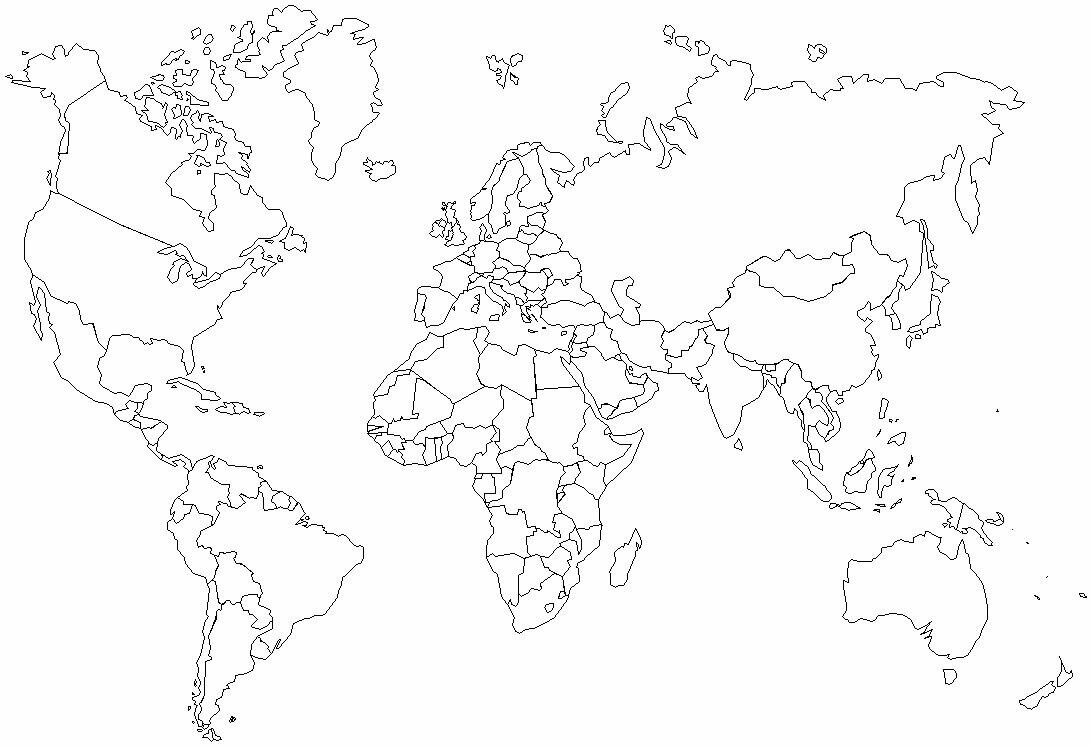 14-Days-to-Your-Own-Business Marathon
After 14-day marathon you'll get end-to-end business strategy and self-confidence to implement it.
Day 1. Ready. Steady. Go!
Day 2. All We Need is Motivation
Day 3. Idea-focused Approach
Day 4. What's Your Product?
Day 5. Business Model Creation
Day 7. What's your Target Audience?
Day 8. Let's Check Your Budget
Day 10. Promotion Planning
Day 13. Action Plan Creation
We are constantly searching for new and talented specialists for you to learn from. However, you can find here a range of lectures and workshops that'll help you grow your business.
EXECUTIVE DIRECTOR OF A CONSTRUCTION SUPPLIES COMPANY TRADING UNIT SINCE 2017
Management Accounting for Business Owners Workshop
We'll help you understand the difference between revenue and money flows and show you how to calculate a break-even point
Public Speaking as a Part of a Successful Business Workshop
Svetlana Machekhina, public speaking expert, will give you some advice on how to get ready to speak and what to do when on stage
CEO OF "DELTA" ACCOUNTING AND CUNSULTING COMPANY
Accounting for Beginners Workshop
The participants will get a chance to learn the basics of accounting and use this knowledge to keep the accounts of their company
INTEGRATOR, COUCH, STRATEG, GLOBALIST, EXTRAVERT, MANAGING.
History and Photo Workshop
Anna will help you find a perfect look for a photo shoot and create your personal photo-content plan
IMAGE-STYLIST, PERSONAL CHOPPER.
Business Woman Image and Style Workshop
We'll show you how make a good impression with a right image.
That's just a miniscule share of video lectures about business and self-development. Register to get access to Workshops page and learn more
WOMEN ARE MADE FOR BUSINESS
OUR PARTICIPANTS FEEDBACK:
Our platform is brand-new, so we have no feedback just yet. We think it's unacceptable to use fake testimonials and we'll be happy to publish your feedback after you try and see that we really can help women in business